WHAT IS NISSAN INTELLIGENT MOBILITY?
Nissan's Vision for the Future
Nissan started an initiative to redefine how we view cars with the Nissan Intelligent Mobility initiative. Instead of seeing a car like a simple machine for transportation, Nissan is thinking even bigger. There are three primary pillars of Nissan Intelligent Mobility:
Intelligent Driving: Features like driver-assist and autonomous technologies create a safer driving experience while increasing both your security and awareness on the road.
Intelligent Power: Nissan strives to create the most efficient models possible with smart engineering, like hybrid and electric drivetrain systems, to minimize environmental impact.
Intelligent Integration: Features like NissanConnect, Amazon Alexa, Apple CarPlay, and more connect you to the world around you – even when you're miles away from home.
With innovation and technology at the heart of everything at Nissan, it's not surprising to see exciting ideas become a reality. Nissan Intelligent Mobility is certainly one of those ideas; imagine a world where drivers and their cars are in sync, driving a car that's seamless, safer and smarter.
Nissan Intelligent Driving
This smart system helps give drivers more confidence through enhanced safety, control and comfort. Safety features include an intelligent Around-View Monitor and Intelligent Lane Intervention. As autonomous driving is becoming increasingly more fascinating and smarter, customers can enjoy driving again with the help of their Nissan car, offering piece of mind of the road.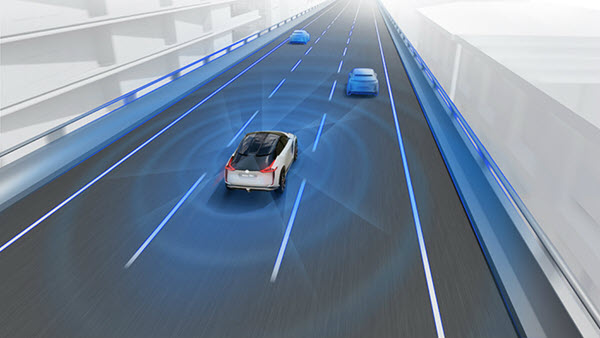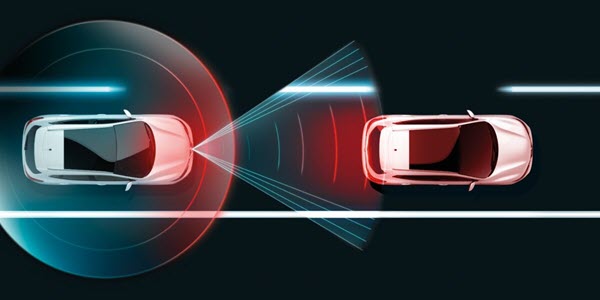 Nissan Intelligent Integration
Nissan want to connect people, cars and road infrastructure to ultimately lead to remote vehicle operation, reduced traffic jams, more efficient car-sharing and improved energy management. Envisioning a world where drivers are connected to their cars, making driving safer and more enjoyable.​
Nissan Intelligent power
Reducing emissions and increasing fuel economy are driving forces in Nissans success, achieving zero-emission mobility. With advanced technologies and efficient internal combustion engines, you can rely on Nissan intelligent power for short and long journeys.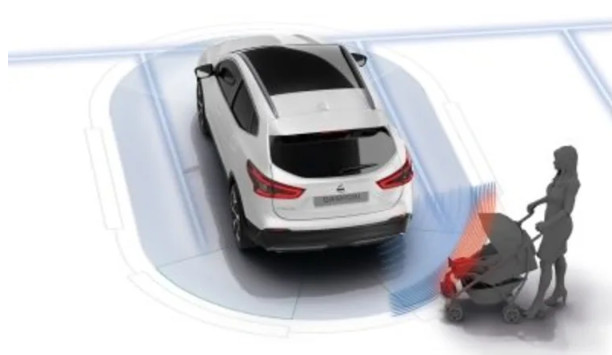 Nissan Intelligent Mobility Features
Nissan Intelligent Mobility can be found in many of the latest Nissan models, exciting features include:
· Intelligent park assist
· Intelligent emergency braking
· Lane departure warning
· Intelligent auto headlights with adaptive front lighting system
· Intelligent around view monitor
· Traffic sign recognition
· Blind spot warning
· Moving object detection
· Rear cross traffic alert
· Intelligent trace and ride control
· Stand still assist